Time Regime (Gaudy Boy, 2022)
---
Time Regime by Jhani Randhawa was published in April 2022 by Gaudy Boy, a literary imprint of the non-profit Singapore Unbound.

The collection was selected as the 92nd Annual California Book Awards (2023) Gold Medal winner in Poetry. Read the full press release here.

A collection of experiments, mechanical dream logs, epistolaries, and field notes, Time Regime — selected by Dr. Dorothy Wang as the winner of the 2021 Gaudy Boy Poetry Book Prize — assembles an emergent mutant body intent on interrupting neoliberal imperialism's rhythms and expectations. Randhawa's debut Time Regime traces the lives, ecological contexts, and dreams of multiple beings— rice germ, red ticks, a grandmother's skin cells, limestone deposits, machine intelligence, shaggy language, "the Poet," no-self, or the mythological winged cow Surabhi—as they collectively reckon with the demands of nightmare time under regimes of capital and colonialism.

Purchase a copy of Time Regime here.


---
Book trailer, reviews, media


This book trailer for Time Regime was illustrated and animated by Somnath Bhatt with a soundscape by cellist Thea Mesirow. Text and vocals by Jhani Randhawa.

Plenitude Magazine (April 2023)
Full Stop (June 2022)
Los Angeles Review of Books with Lyle Daniel (June 2022)
Lantern Review (May 2022)
Aster(ix) Journal (May 2022)
Jaggery Lit (May 2022)
Ms. Magazine (April 2022)
Read Poetry (April 2022)
Aster(ix) Journal with Amanda Jo Tien (April 2022)
Sporadically Reading (March 2022)
Autostraddle with Almah LaVon Rice (March 2022)


---
Visits & readings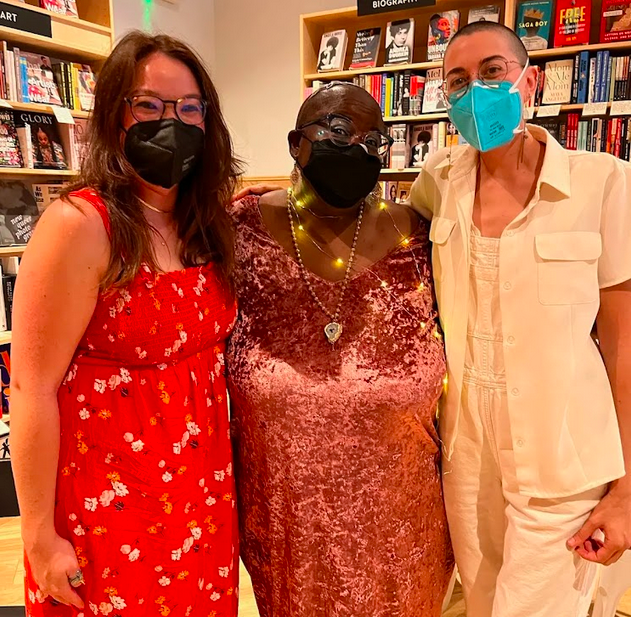 Great Books Summer Program, Amherst College (July 2023)

Singapore Unbound Second Saturdays Reading Series (November 2022)

Indo-American Arts Council Literary Festival Panel with Nishi Chawla, Megha Sood, and Ravi Shankar (November 2022)

Yu & Me Books with Megan Pinto & Thea Mesirow (September 2022)

SubText Books with Teo Rivera-Dundas (July 2022)

White Whale Books with Almah LaVon Rice & Amanda Jo Tien (July 2022)

Leroy's Place, Everybody Press' Hot Poets Summer (July 2022)

Skylight Books with Teo Rivera-Dundas (June 2022)

Riffraff Bookstore & Bar with Lucy Blagg & Jay Gao (June 2022)

Grolier Poetry Book Shop with Cheryl Clark-Vermeulen, Joan Naviyuk Kane & Melissa Studdard (June 2022)

ONE Archives at USC with Fatimah Asghar & Christine Imperial (May 2022)

Williams College, virtual (May 2022)

UCLA, Asian American Studies Classroom Visit, virtual (April 2022)

KGB Bar, Book Launch with Jorge Rosriguez & Thea Mesirow (April 2022)