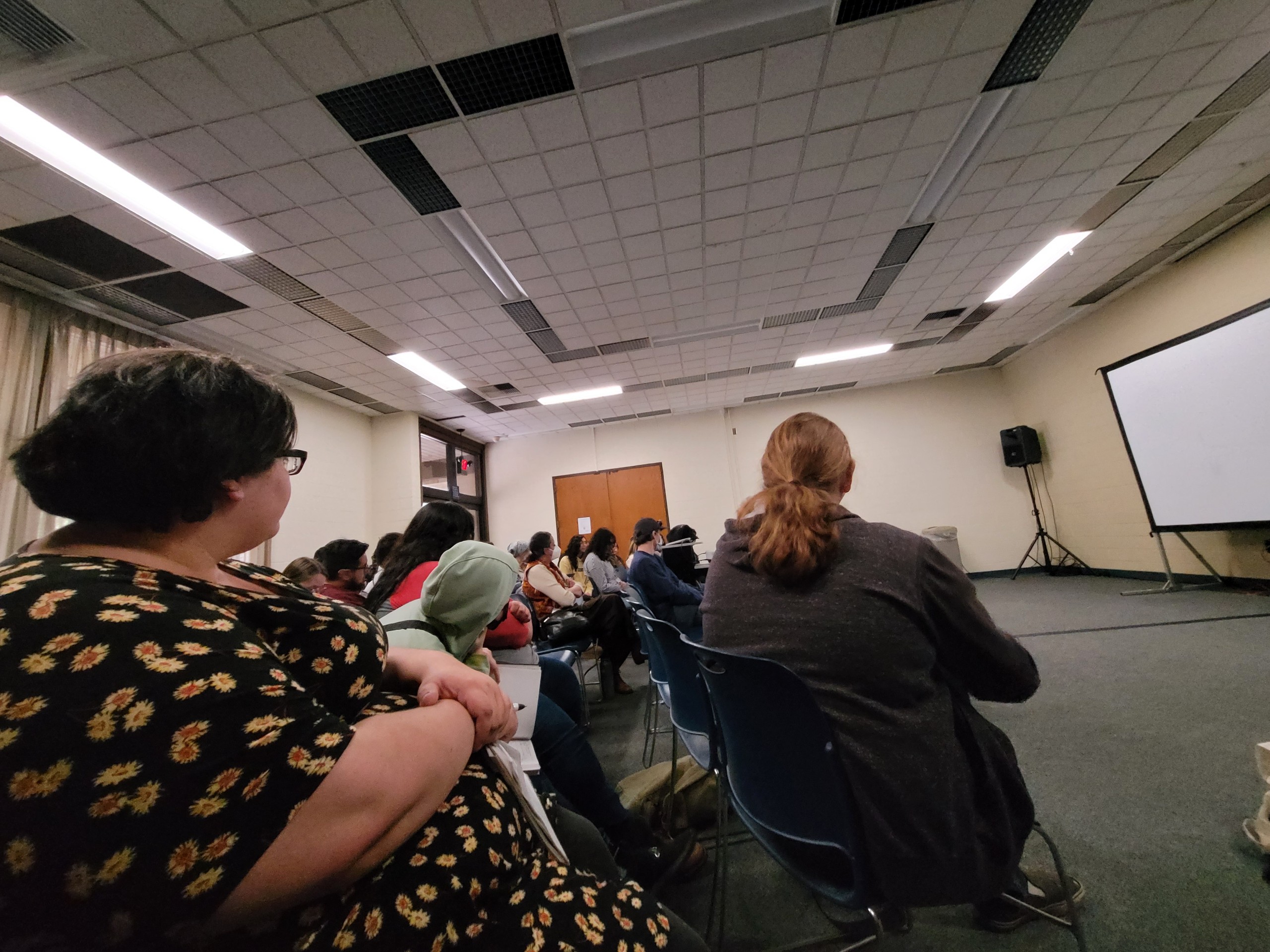 March 16–April 29, 2023
Artist Jagdeep Raina's solo exhibition "Beautiful Zameen," hosted by California State University Bakersfield's Todd Madigan Gallery, curated by Jedediah Caesar.

Jagdeep Raina invited me to compose a response to the works in "Beautiful Zameen," which are installed with the exhibtion at the Todd Madigan Gallery. After a screening of Ali Kazimi's Narmada: A Valley Rises (1994) at the March 16, 2023 exhibition opening, I joined Jagdeep in conversation, engaging Bakersfield community members as well as CSU Bakersfield students and faculty.